Hoe Bridge hosts several language schools on a Saturday to allow children to learn or maintain their mother tongue or heritage language as well as have the opportunity to learn a new language!
Classes are open to children outside of Hoe Bridge. Please contact the language schools individually to arrange a taster session.
Mandarin by Horizon Mandarin School
Horizon Mandarin School offers both a mother-tongue and non-mother tongue programme, as well as a younger playgroup and adult lessons. Taught by trained, experienced and motivated teachers. Sessions are tailored with fun and interactive activities, focusing on all four language skills, with attention to individual needs. Regular cultural sessions are included for hands-on experiences and children of all ages are encouraged to take part in various internal and external Mandarin learning competitions.
For more information please see their website: Horizon Mandarin School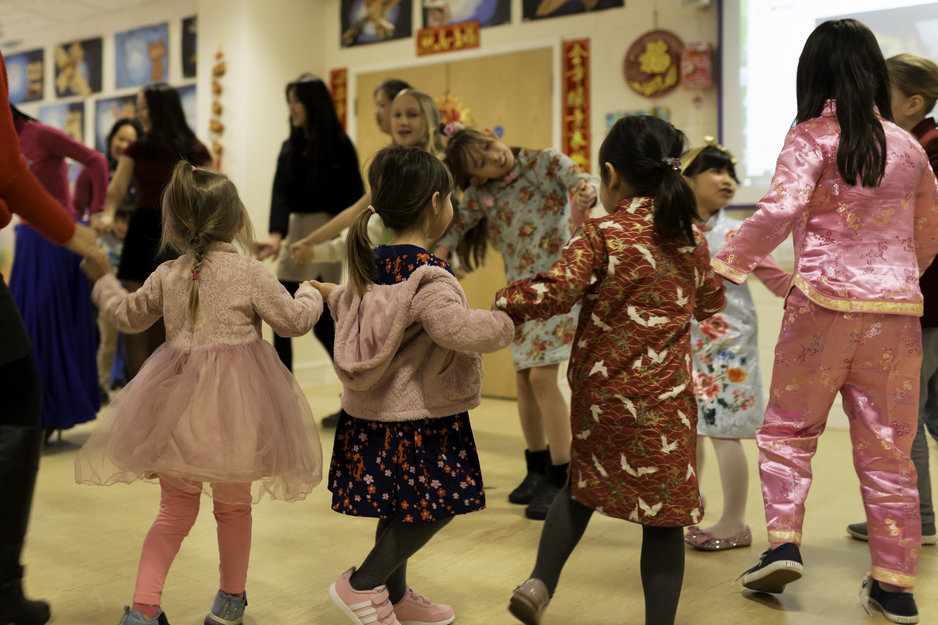 Portuguese by ABCD Escolinha de POLH
ABCD Escolinha de POLH is a Brazilian/Portuguese community language school that aims to help students to maintain and improve their mother tongue recognising the importance of multilingualism and how, through language, children can preserve their culture and roots. Offering classes every Saturday morning at Hoe Bridge School, for children between 2 and 11 years of age.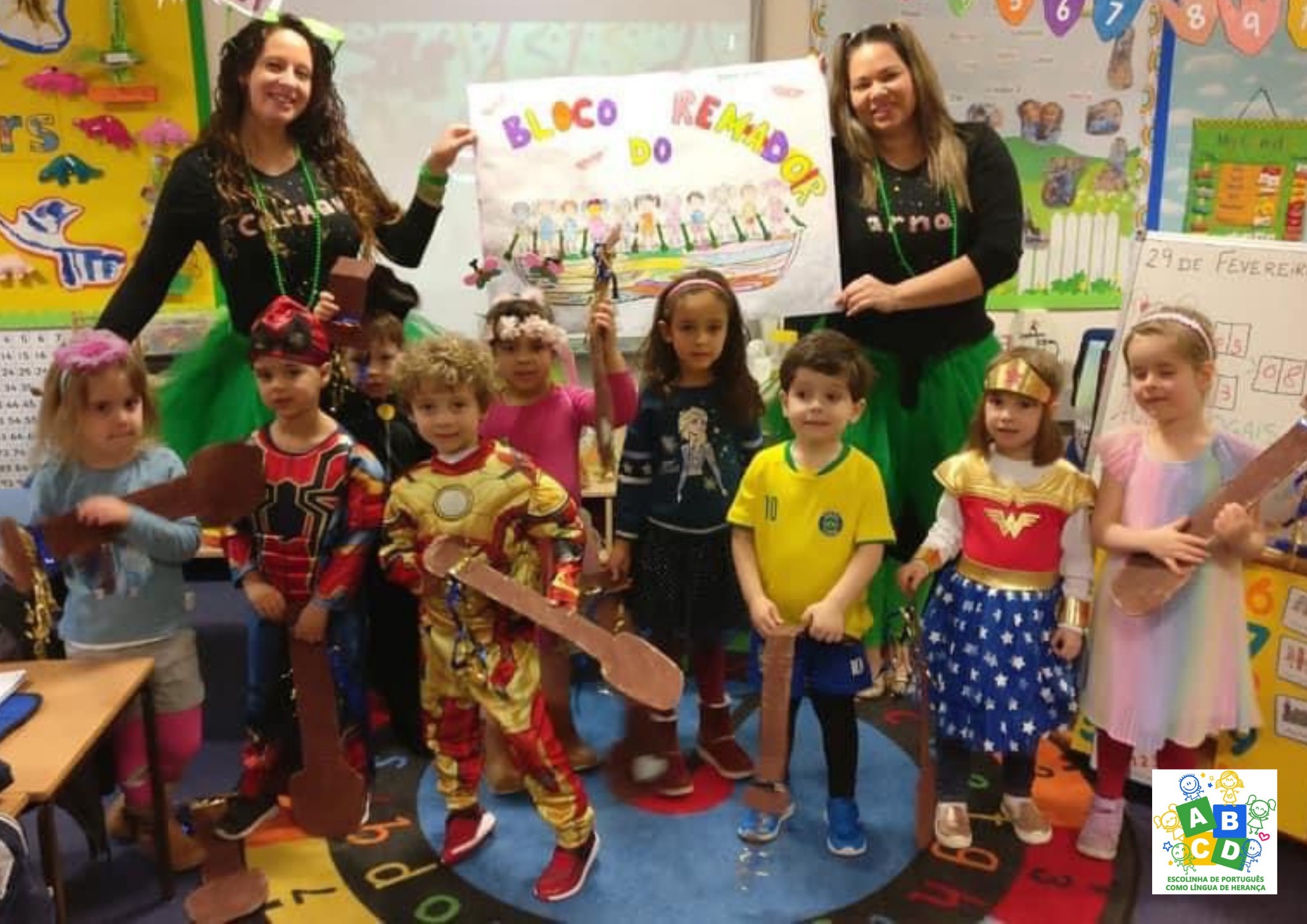 Italian at Lingua4kids
Lingua4kids Ltd and Il Trenino playgroups work to sustain the Italian culture in the next generation by inspiring children to live bi-linguism as a lifestyle, their objectives are to create a gift for life and support Italian as a community language and a cultural heritage.
Our classes are tailored to suit native and non-native speakers, we have various levels of proficiency and all lessons are divided in 4 sections: listening comprehension, verbal communication, written exercise and total physical response (i.e.games).
We are very proud to celebrate our Italian heritage!
For more information please see their website: www.lingua4kids.com/